We have a strong list of TPA partners who will support you in your financial crisis.
Our Cashless TPA Partners: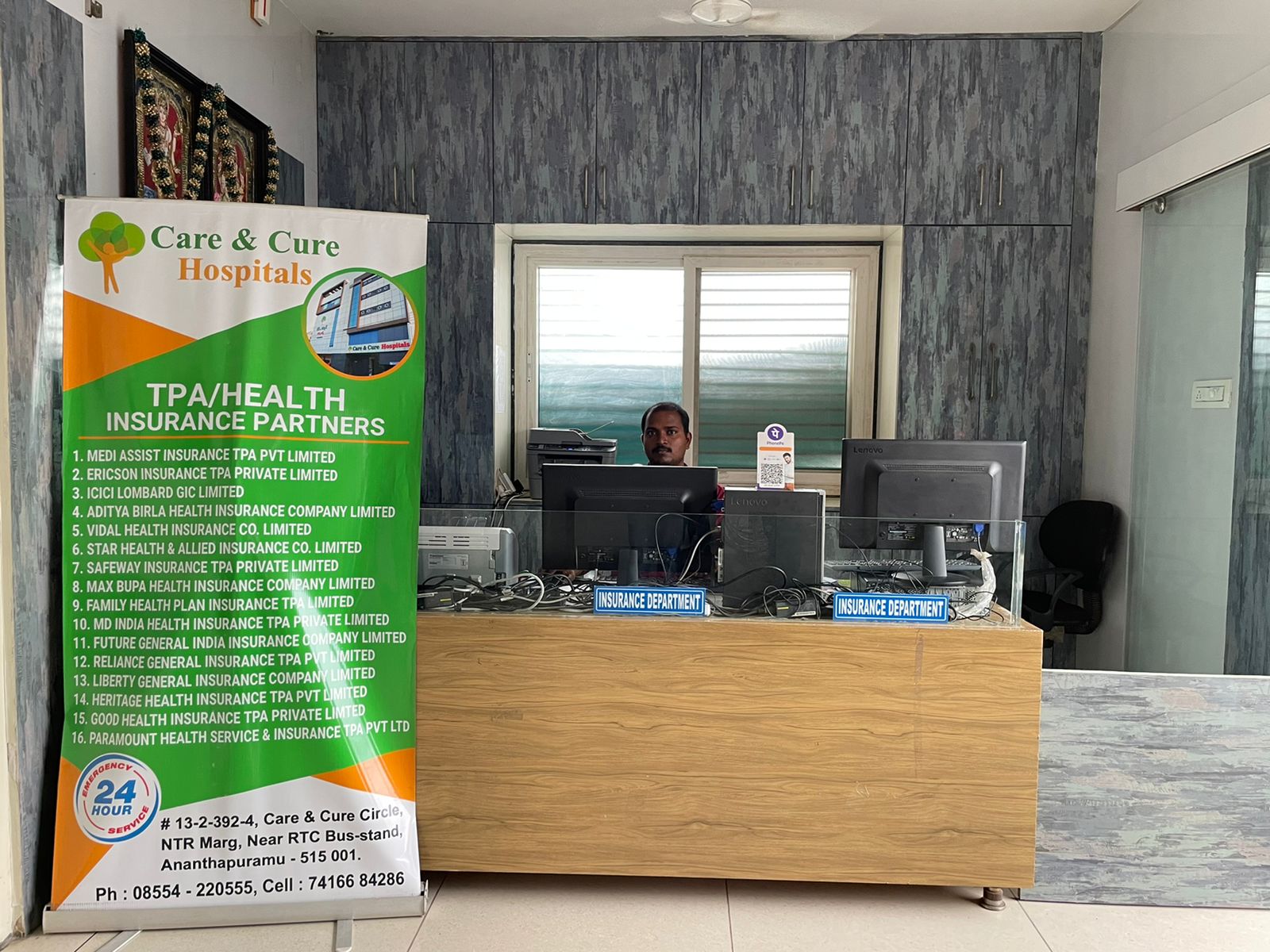 We partnered with most of our TPA partners to extend our services to insured patients. We provide wide range of network covering most of the TPA partners. Please check the list below to avail services covered in your Health insurance. Our insurance department can answer all your questions and provide seamless support for your queries. Please contact our insurance desk for any support.
Name of TPA/HEALTH INSURANCE Companies