Health is not only the absence of illness but a total well being. We value that & provide you with everything for your perfect health.
We provide Master Health Checkups and based on results we offer Family Physician Consultation, Dietician advice, Physiotherapy recommendations, Gym trainer trainings, Swimming Pool Facility, Steam bath,Sauna & Jet – Shower Services,Obesity,Diabetes, Yoga and Meditation therapy to provide best possible(Physical, Social and Mental wellness) Preventive Health Care Service(One and only kind in Anantapur). We aim to uplift all aspects of well-being, focusing on your Social, Mental and Physical Health. Our premier service
staff and state-of-the-art infrastructure helps to closely monitor your progress with regular medical check-ups and
consultations with our physicians & dietitians.
Our Health club offer facilities such as a Family Physician, Dietician, along with Master Health Checkups,Terrace Swimming pool, Steam bath,Sauna & Jet – Shower Services,Obesity,Diabetes, Yoga and Meditation therapy by Professionals and Gym Services underPhysiotherapist & trained Professionals.
Steam Rooms Have Specific Health Benefits
Clearing congestion

Improving skin health

Lowering blood pressure

Improving circulation

Easing bronchitis symptoms

Workout recovery

Relaxation

Lowering joint stiffness
Jet shower have specific health benefits
Saunas Provide An Intense, High Heat For Improved Circulation And Detox, While The Lower, Wet Heat
Of A Steam Bath Promotes Respiratory Health.
Jet shower system that has several shower heads fitted on the wall. The water will be coming from the wall mounts which will be sprayed onto the person.
It has a relaxing effect

Healing and rehabilitating injured muscles

Pressure point relief

Refreshing bath

Relive back pain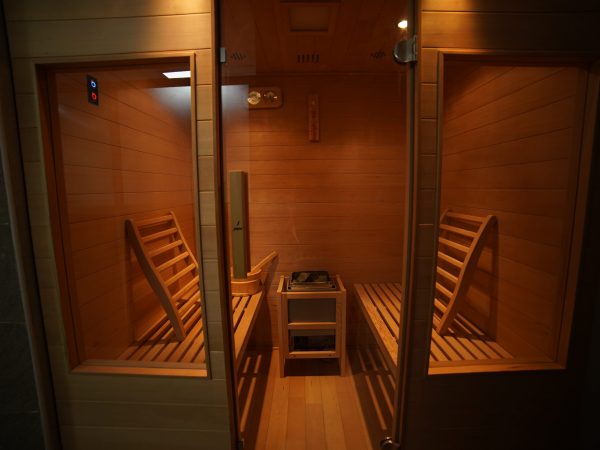 Gym Services under Physiotherapist
&Trained Professionals
We provide longer consults across all our physio services:Acute sports, Rehabilitation, Injury or surgical specific care exercise, spinal injures, orthopaedic manual Therapy,Exercise prescription,Functional Fitness.Separate for ladiesand gents.
Obesity and Diabetes Dietary Management by Dietician
Dietitians and nutritionists are experts in the use of food and nutrition to promote heath and manage disease.They advise people on what to eat in order to lead a health lifestyle or achieve a specific health-related goal, More to avoid common problems like Hypertension & Diabetes.
Hydro & Buoyance Therapyin swimming pool by physiotherapists
Hydrotherapy is a superior treatment tool to recover faster and train harder with less pain and muscle soreness separate for ladies and gents.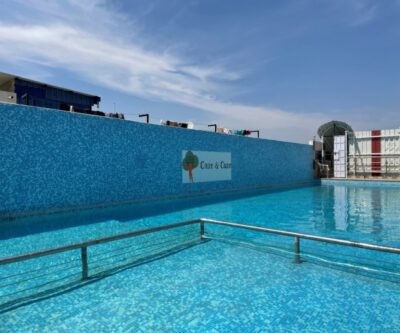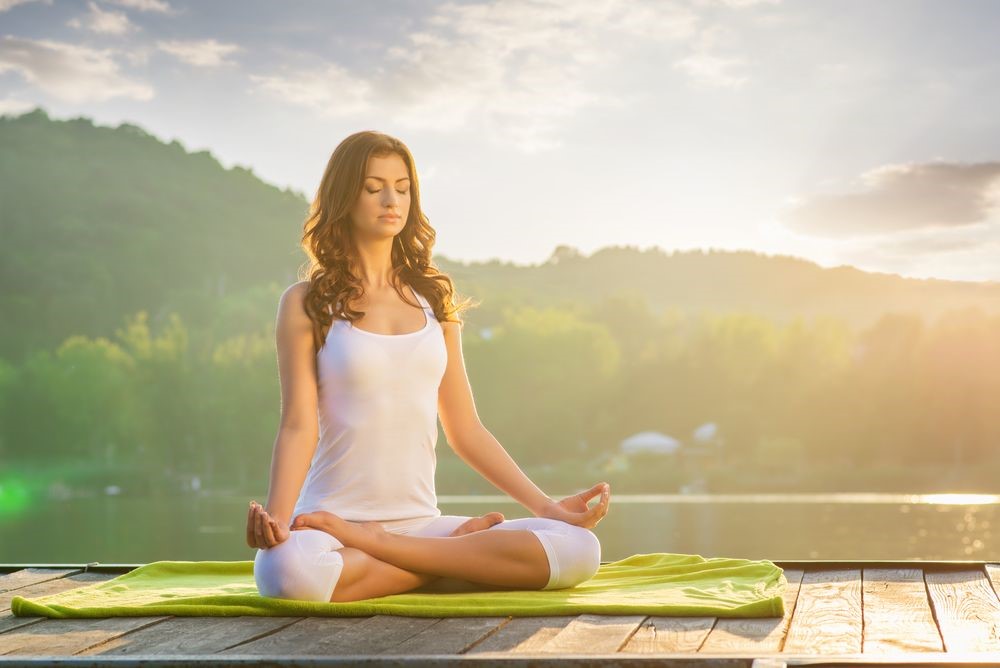 Yoga and Meditation Therapy by Professionals
Yoga therapy is well established as a treatment for depression and anxiety.It is used to treat existing mental andphysical health issues, but can also be used as a self-care strategy for prevention andmaintenance.
Conference room for conference calls, board meetings, management discussions, and other major decisionmaking situationsfor official meetings and birth day parties . A large conference room with 100seating capacity and projector,Good quality Audio Equipment,Fully Air-conditioned.Proper and diligent staff is there while you are hosting a conference. The basic requirements of your members will be taken care of by the staff members at the venue.
Met an accident got ankle injury and head collision. With the support of doctors and staff I recovered within 24 hours. Every thing is perfect and services are excellent. Nothing to worry about treatment you will get high sofisticated treatment. Excellent treatment and hospitality . If you are not constraint with ehs go for this hospital. Support staff and treatment is excellent. Guidance and caring of doctors will provide boost for patients. Totally best in class hospital in small city ANANTAPUR. Go for it without any doubt if you need best hospitality. Thanks for the management , doctors and supporting staff. Just go for it. All the best.
Best in class hospital for maternity in Anantapur City. Doctor Vasudha Devi Gynaecologist she is simply the best doctor i have ever come across, we went to her during my wife pregnancy. She is calm , composed, listens to the patient, and her diagnosis is Spot-on. A to Z they will provide clear bills both cash and card payments accepted. Great team in place with help starting from the reception to management and Health Insurance Raghavendra & Ramana done easy process. Nurse i think Padmavathi night duty she cared my baby like a mother whole night please appreciate her for excellence cared. Suggestions: 1. Introduce packages for Delivery. 2. Baby Cradles for deliveries.
Have consulted Dr.Kathyayani for cardiology she treated very carefully and gave best treatment. Hospital also very class and clean and g best service.
We are very thankful to your hospitality of staff and the service provided by the management. We are overwhelmed to have such service and proud to have this hospital in Anantapur Thanks to one and all...
After having moved out of Anantapur some 20years ago, visited the hospital with great skepticism in terms of their protocols, cleanliness etc. Went for OPD visit and came away very impressed. Dr. Mahesh is one of the best that I have visited in a long time. He spends time with patients and is very thorough in asking for symptoms and takes great care in arriving at a diagnosis. I just hope the corporate hospital syndrome prevalent in Blr/Hyd, won't affect him or management and push doctors towards 5min per patient kind-of-care. Very impressive! Dr. Mahesh and Management: Kudos and keep it up.
Never thought we would have medical treatment like here in Anantapur. starting with treatment and the way they handle the patient detailed reports and feedback policies are extremely good. Also Doctors and surgeons here are very well educated and had good experience in their fields. I am extremely satisfied and would recommend others to visit this place.