We offer the best diagnostic imaging services that help in a much better diagnosis of your body.
Accurate diagnostics results are a must to obtain best medical treatment. Our GE 16 Slice CT machine provides just that, provide detailed internal images of body. Have capability for 3D Reconstruction and CECT(Contrast) supported by our experienced Radiologists team and Radiation setup complying with AERB regulations.
A CT scan or computed tomography scan is a medical imaging technique used in radiology to obtain detailed internal images of the body noninvasively for diagnostic purposes.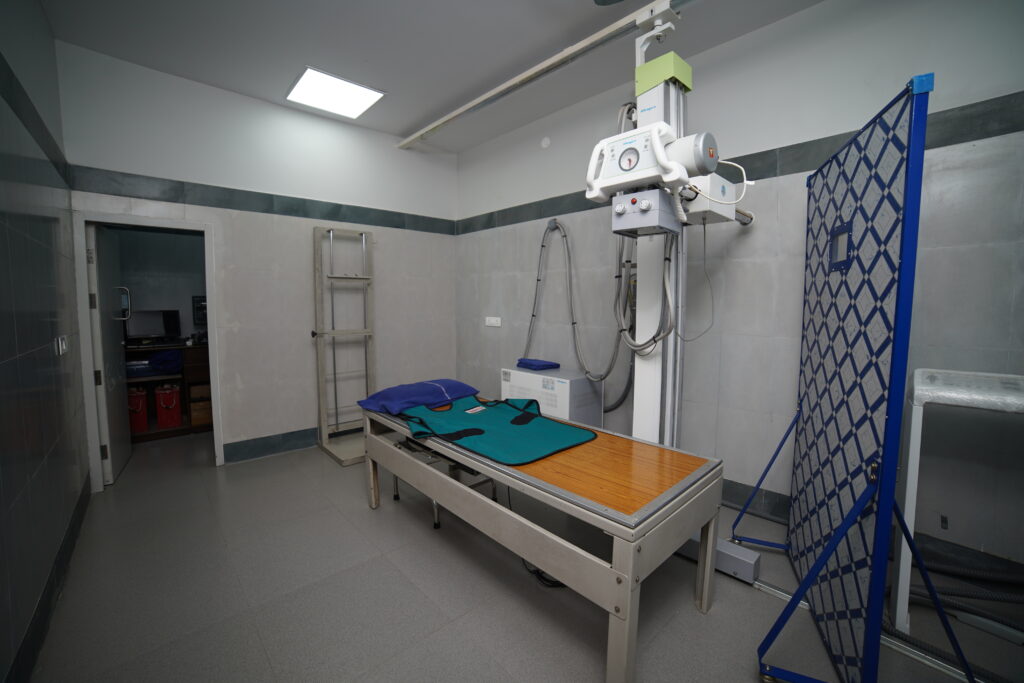 No limitation of quality in our Digital X-Ray, Allengers  MARS15/FC and HF49R X-Ray and C-Arm to support our medical unit in providing accurate results and during complex surgeries. Can perform wide range of Digital X-Rays as below
Ultrasound (BPL E-CUBE 5 ALPHINE)
"Our BPL E-Cube 5 Alphine with high frequency probes enhances our ability to perform various scans across  different departments to diagnose patients. This has ability to support Gynaecologist for wide range of pregnancy scans."
Diagnostic ultrasound, also called sonography or diagnostic medical sonography, is an imaging method that uses high-frequency sound waves to produce images of structures within your body. Includes advanced probes for various scan needs.
Diagnostic medical sonography, is an imaging method that uses high-frequency sound waves to produce images of structures within your body. Includes advanced probes for various scan needs.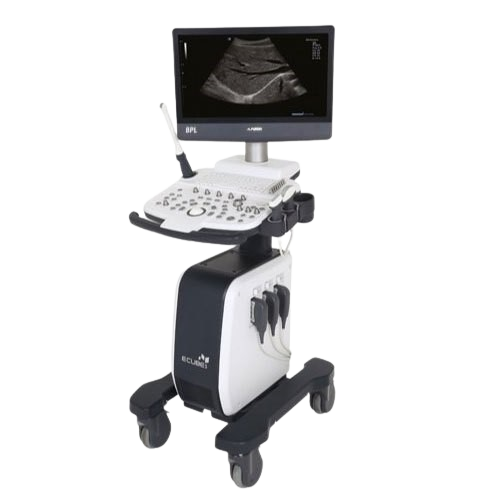 Your Family Can Trust
Our Expert Doctors
Met an accident got ankle injury and head collision. With the support of doctors and staff I recovered within 24 hours. Every thing is perfect and services are excellent. Nothing to worry about treatment you will get high sofisticated treatment. Excellent treatment and hospitality . If you are not constraint with ehs go for this hospital. Support staff and treatment is excellent. Guidance and caring of doctors will provide boost for patients. Totally best in class hospital in small city ANANTAPUR. Go for it without any doubt if you need best hospitality. Thanks for the management , doctors and supporting staff. Just go for it. All the best.
Best in class hospital for maternity in Anantapur City. Doctor Vasudha Devi Gynaecologist she is simply the best doctor i have ever come across, we went to her during my wife pregnancy. She is calm , composed, listens to the patient, and her diagnosis is Spot-on. A to Z they will provide clear bills both cash and card payments accepted. Great team in place with help starting from the reception to management and Health Insurance Raghavendra & Ramana done easy process. Nurse i think Padmavathi night duty she cared my baby like a mother whole night please appreciate her for excellence cared. Suggestions: 1. Introduce packages for Delivery. 2. Baby Cradles for deliveries.
Have consulted Dr.Kathyayani for cardiology she treated very carefully and gave best treatment. Hospital also very class and clean and g best service.
We are very thankful to your hospitality of staff and the service provided by the management. We are overwhelmed to have such service and proud to have this hospital in Anantapur Thanks to one and all...
After having moved out of Anantapur some 20years ago, visited the hospital with great skepticism in terms of their protocols, cleanliness etc. Went for OPD visit and came away very impressed. Dr. Mahesh is one of the best that I have visited in a long time. He spends time with patients and is very thorough in asking for symptoms and takes great care in arriving at a diagnosis. I just hope the corporate hospital syndrome prevalent in Blr/Hyd, won't affect him or management and push doctors towards 5min per patient kind-of-care. Very impressive! Dr. Mahesh and Management: Kudos and keep it up.
Never thought we would have medical treatment like here in Anantapur. starting with treatment and the way they handle the patient detailed reports and feedback policies are extremely good. Also Doctors and surgeons here are very well educated and had good experience in their fields. I am extremely satisfied and would recommend others to visit this place.