We care for your body more than you & are ever ready to cure your ailments in the best possible way.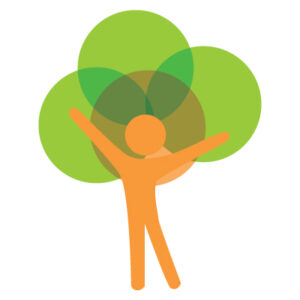 We are what our logo says
WHO states that Health is not just physical. Humans can be categorized as healthy depending on Physical, Mental & Social well being. The three green circles in our logo define Physical. Mental & Social wellness and Orange circle is our Health care Unit(Care & Cure Hospital & Health Club) which strives to provide all three aspects of wellness.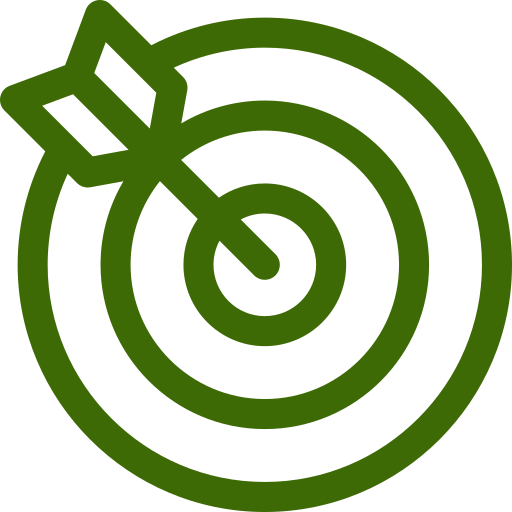 Our Mission
We strive to provide you and your family with the best medical and general practice care.
We provide all aspects of medical practice for your whole family including general checkups or assisting you with specified injuries.
Our Approach
The health and well-being of our patients and their healthcare team will always be our priority.
We follow the best practices for cleanliness.
Appointment
Qualified doctors are available for days & weeks.
View our schedule to make an appointment.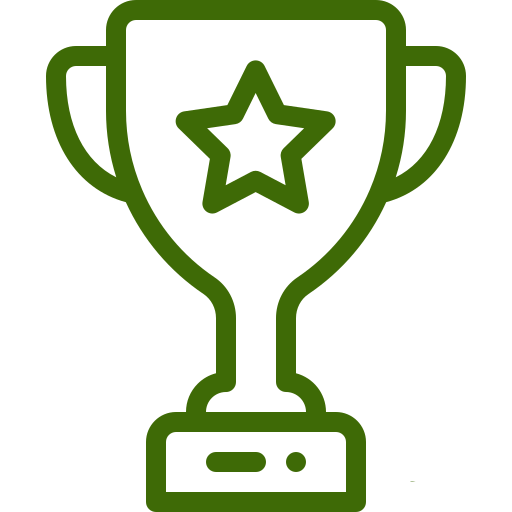 Awards And Achievements
We have the First NABL Accredited lab in Rayalaseema and comply with NABH Standards.
The NABL accreditation is a formal recognition of the technical competence and quality standards implemented in the laboratory.
Capable of treating wide range of speciality services providing all cashless insurances, Arogyasree, EHS, Cm Relief fund cases.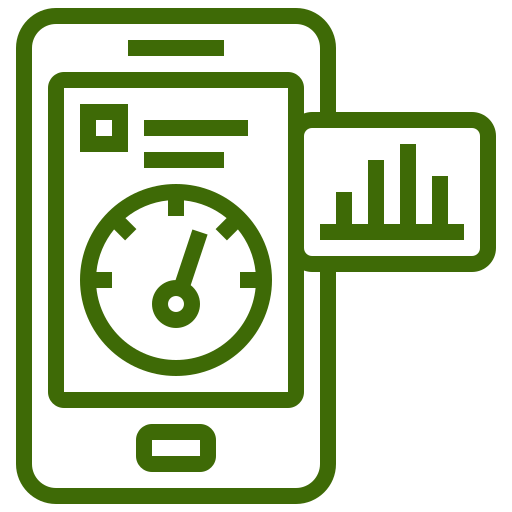 What do we
Emphasize?
Our Emphasis is on quality management, enhancement of patient satisfaction.
Compliance with all the regulations applicable to hospital services and continual improvement in the performance of services.
Innovative patinet tracking system for admitted patients
Milestone & Achievements
Advacned Techniques in Knee & Hip replacments.
Served over 1000+ Covid critical admissions in past three covid waves.
Serving all criticasl ICU cases(RTA, Snake bite, Poison etc cases) Providing ICMR RTPCR Covid reporting since two years.
Advanced Life support Ambulance with qualified technician carrying many critical cases.
Successful Ortho Surgeries