We have a wide range of medical departments led by eminent doctors to give you the best diagnosis & treatment.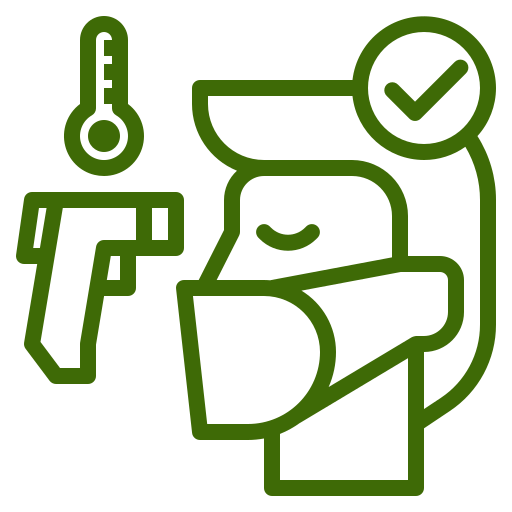 Preventive Health Checks
Care & Cure Hospital provides the finest treatment in all fields of Orthopedic Surgery. Our team of well-qualified and trained doctors strives to achieve thebest combination of quality, value, and patientsatisfaction.
Hip Preservation
Joint Replacement
Arthroscopic Surgeries
Pediatric Orthopedic Surgeries
Pediatric Deformities Correction
Scoliosis
Sports Injuries Treatment
Physical Therapy
Hand & Micro Reconstructive Surgery
Complex Trauma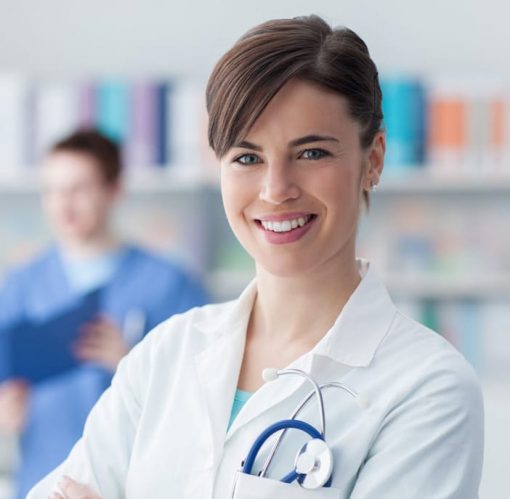 There are many chronic illnesses that mayappear without early warning symptoms. Tohelp you stay proactive about your health andtake timely measures to nip potential problemsin the bud, Care & Cure presents well designedPreventive Health Check packages.
SERVICES:
Master Health Checkup Package
Cardiac Checkup Package
Comprehensive Annual Health Checkup Package (Our Speciality)
Successful Ortho Surgeries
Your Family Can Trust
Our Expert Doctors
Met an accident got ankle injury and head collision. With the support of doctors and staff I recovered within 24 hours. Every thing is perfect and services are excellent. Nothing to worry about treatment you will get high sofisticated treatment. Excellent treatment and hospitality . If you are not constraint with ehs go for this hospital. Support staff and treatment is excellent. Guidance and caring of doctors will provide boost for patients. Totally best in class hospital in small city ANANTAPUR. Go for it without any doubt if you need best hospitality. Thanks for the management , doctors and supporting staff. Just go for it. All the best.
Best in class hospital for maternity in Anantapur City. Doctor Vasudha Devi Gynaecologist she is simply the best doctor i have ever come across, we went to her during my wife pregnancy. She is calm , composed, listens to the patient, and her diagnosis is Spot-on. A to Z they will provide clear bills both cash and card payments accepted. Great team in place with help starting from the reception to management and Health Insurance Raghavendra & Ramana done easy process. Nurse i think Padmavathi night duty she cared my baby like a mother whole night please appreciate her for excellence cared. Suggestions: 1. Introduce packages for Delivery. 2. Baby Cradles for deliveries.
Have consulted Dr.Kathyayani for cardiology she treated very carefully and gave best treatment. Hospital also very class and clean and g best service.
We are very thankful to your hospitality of staff and the service provided by the management. We are overwhelmed to have such service and proud to have this hospital in Anantapur Thanks to one and all...
After having moved out of Anantapur some 20years ago, visited the hospital with great skepticism in terms of their protocols, cleanliness etc. Went for OPD visit and came away very impressed. Dr. Mahesh is one of the best that I have visited in a long time. He spends time with patients and is very thorough in asking for symptoms and takes great care in arriving at a diagnosis. I just hope the corporate hospital syndrome prevalent in Blr/Hyd, won't affect him or management and push doctors towards 5min per patient kind-of-care. Very impressive! Dr. Mahesh and Management: Kudos and keep it up.
Never thought we would have medical treatment like here in Anantapur. starting with treatment and the way they handle the patient detailed reports and feedback policies are extremely good. Also Doctors and surgeons here are very well educated and had good experience in their fields. I am extremely satisfied and would recommend others to visit this place.